Jackson County, Indiana Climate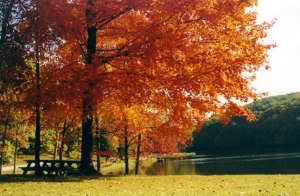 Jackson County, Indiana has an invigorating climate with strongly marked seasons. As a whole, the climate boasts winters and summers that are moderate in temperatures, and days that extreme temperature ranges occur are rare. The percentage of possible sunshine in Jackson County varies from month to month, with the greatest amount during the summer months. Autumn is favored by many residents as a pleasant time of the year with low humidity and mostly sunny skies.
Certainly the climate in itself is a valuable commodity which plays an important role in the region's economy. The sun is usually visible about 65 percent of daylight hours on summer days which provides a climate suitable for a variety of crops.
Agricultural interests have taken advantage of the reliable rainfall and temperatures favorable for crop and vegetative growth — and citizens enjoy a variety of activities created by the area's climate as a year-round recreational haven.
You won't have a problem getting employees to come here. Getting them to leave is another matter.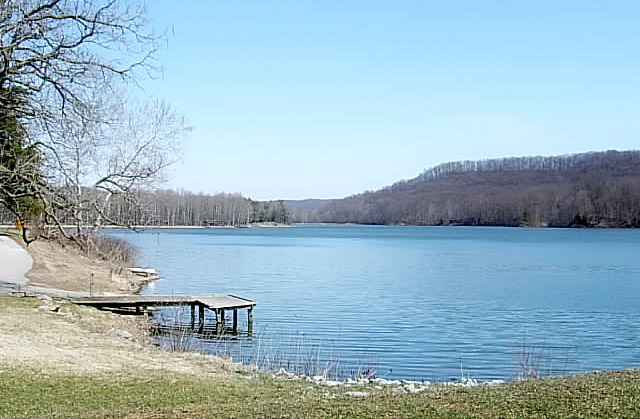 Jackson County Indiana Climate at a Glance
Average
High
Average
Low
Mean
Average
Precip
January
40º F
23º F
32º F
2.90 in
February
44º F
26º F
36º F
3.30 in
March
56º F
36º F
46º F
4.70 in
April
67º F
45º F
56º F
4.20 in
May
76º F
54º F
65º F
4.60 in
June
83º F
62º F
73º F
3.50 in
July
87º F
67º F
77º F
4.50 in
August
85º F
65º F
76º F
3.50 in
September
80º F
58º F
70º F
3.20 in
October
69º F
45º F
58º F
2.70 in
November
56º F
37º F
47º F
3.70 in
December
45º F
28º F
37º F
3.60 in