Sports & Recreation in Jackson County, Indiana
We believe that advantages come from access — and there is no limit to the access of lifestyle opportunities right here in Jackson County, Indiana and its surrounding metropolitan areas!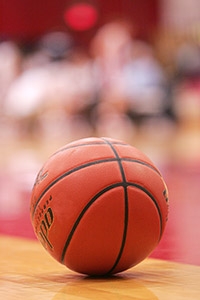 Spectator sports allow for a variety of interests! High school sports abound in Jackson County. Our local teams are always competitive and have won several state championships. Visit our local area school websites for more information on their sporting events. Jackson County is also home to the Brownstown Speedway, a local attraction that draws competitors and fans throughout the US. You don't need to drive far to catch the Indianapolis Colts, the Indiana Pacers or the Cincinnati Reds in action. And there's nothing like the Kentucky Derby, held at Churchill Downs in nearby Louisville, Kentucky — or the well-known Indy 500 and Brickyard 400 at the Indianapolis Motor Speedway in Indianapolis, Indiana.
You'll find many excellent golf courses conveniently located within or near the Jackson County area — many offering membership packages and the ability to reserve the course or clubhouse for private events.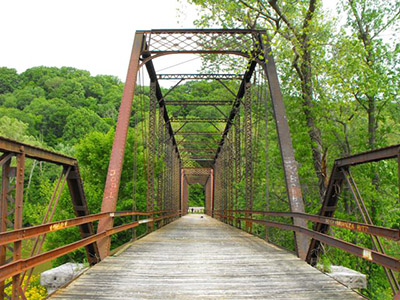 Jackson County, Indiana is not only home to many local parks, but the Jackson-Washington State Forest is also located within its boundaries. The nearly 18,000 acre park is just one of our many outdoor adventures. Starve Hollow Lake, Camp Pyoca, and the Muscatatuck National Wildlife Refuge also add to the outdoor recreational smorgasbord of activities. From biking, hiking, camping, fishing and boating — to just enjoying a breath of fresh air in the out-of-doors — Jackson County is simply the best place.
Driving is especially popular during the fall when colors are at their peak, and in spring when dogwood, redbud, and spring wildflowers bring the woods to life.
The various Parks and Recreational facilities of Seymour, Indiana offer a smorgasbord of activities for children and adults alike.  All parks offer FREE ADMISSION.  For detailed facility information and schedule of events, visit Seymour City online.
Several nearby cities and towns provide a myriad of interesting things to do and see — some of which include:
Thunder Over Louisville (the largest fireworks & air show in North America)
The Colgate Clock (the second largest clock in the world)
Belle of Louisville (river steamboat)
Star of Louisville (cruising/dinner ship)
Colonel Harland Sanders Museum
Farmington Historic Home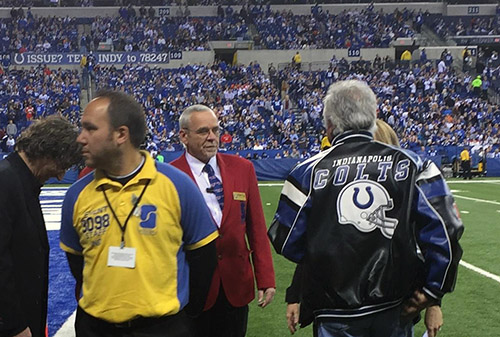 Indianapolis Colts Football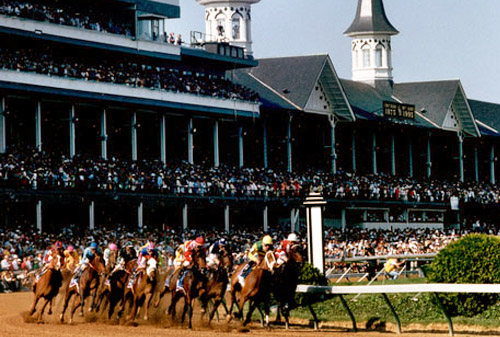 Churchill Downs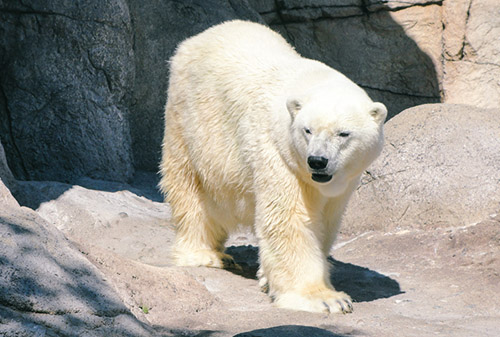 Zoos: Indianapolis & Louisville