The Workforce Partnership program of Jackson County has become the model by which other area workforce programs are being built.
Our Partnership program is the cornerstone for collaboration of our educational systems and our business and industries in their efforts to increase the skills of our current workforce and to better prepare our students to enter the workforce.
Jackson County has an outstanding education system from pre-K through post-secondary, including public and private.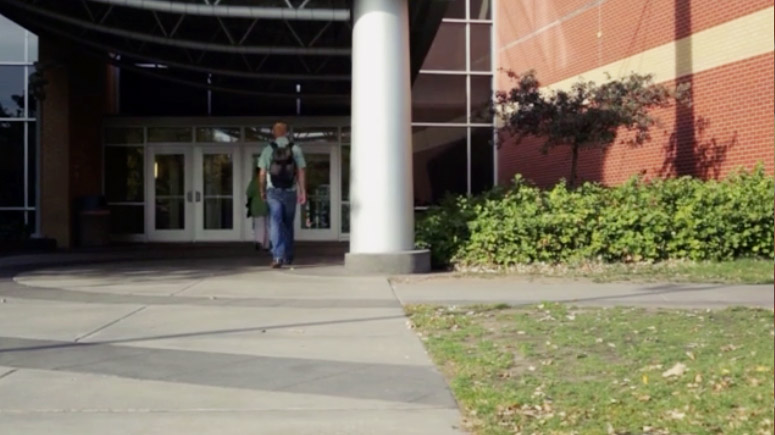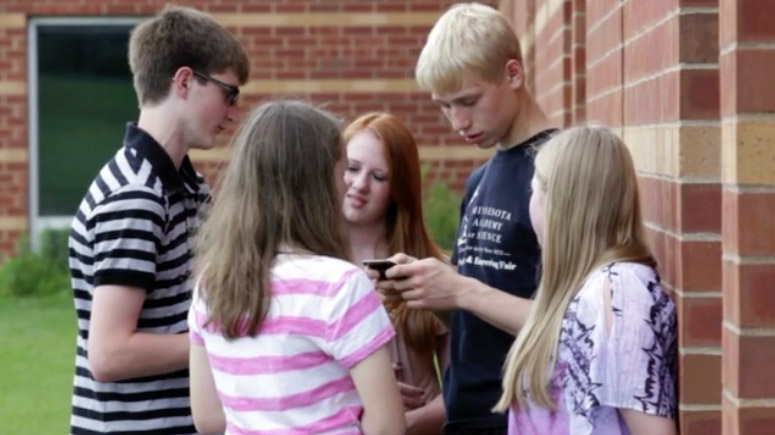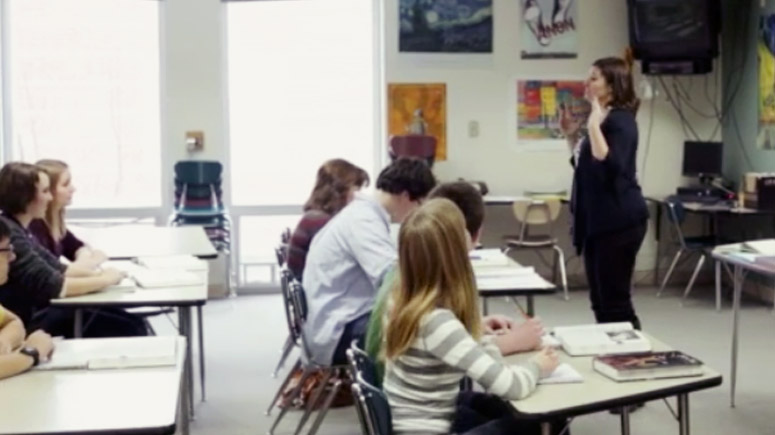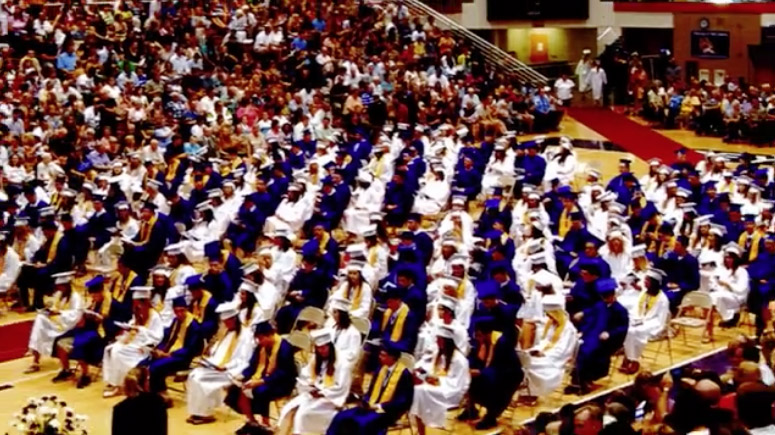 Local Area Public Schools
Private (Parochial)
Post-Secondary School
Nearby Post-Secondary Schools
For more information on the schools serving the higher educational needs of the area — as well as to obtain detailed statistics, degree offerings and available programs, make your selections from the overview list below: